Our Strongest Ever Line-up for Live Sound
Whatever the genre, whatever the tour, event or venue, Martin Audio now has its strongest ever line-up of product solutions for live sound events.
Whether it's the powerful yet controlled stage monitors of XE series; or the high performance point source enclosures of FlexPoint for up to 15m (50ft) throws; through to the definitive constant curvature TORUS series for 15-30m (50-100ft) throws; or our class leading optimised line array series Wavefront Precision for everything beyond, there is a product to suit your needs. Backed up by our wide offering of SX subwoofers and state of the art electronics, our portfolio truly delivers.
Start your journey now.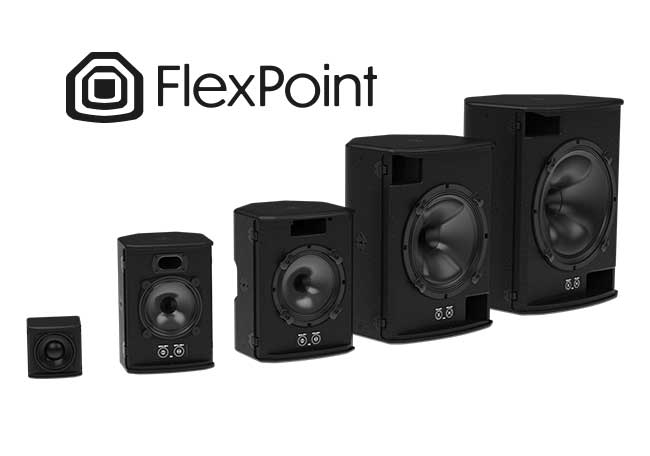 FlexPoint
PASSIVE POINT SOURCE LOUDSPEAKERS
The perfect solution for deployment at premium live events and performance installations.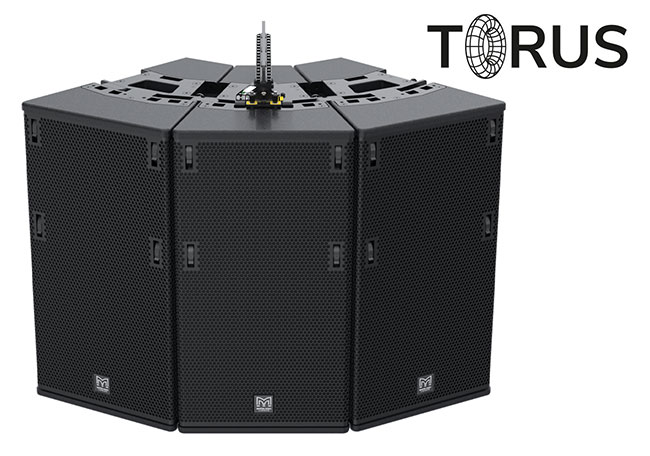 TORUS
Constant Curvature Arrays
Constant curvature array loudspeakers combining optimised coverage, SPL profile and cost efficiency for short to medium throws.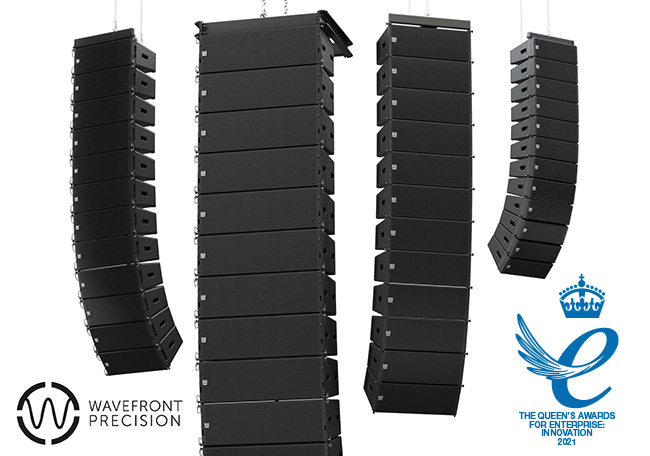 Wavefront Precision
Passive Optimised
Line Arrays
The World's first optimised line arrays with scalable resolution, ideal for both live sound and installation.
SX Series
High Impact, Low Frequency
Performance Subwoofers
A full complement of passive and self-powered subwoofers to support live sound and installation applications.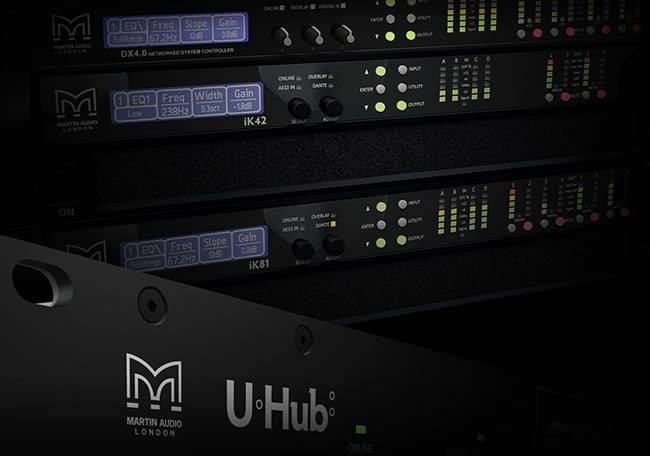 Electronics
Amplifiers &
Controllers
Top quality amplification and control is provided by iKON and VIA power amplifiers and DX Controllers.